Are you looking to expand your Amazon FBA business and tap into profitable new markets? With so many different Amazon marketplaces worldwide and more to come, it's hard to know where to start.
Amazon marketplace operates worldwide in 25 countries as of April 2023, and all of them allow third-party sellers to list their products on the platform. By taking advantage of global opportunities, there is tremendous potential for growth in international markets and huge rewards for your online store if executed properly.
This blog post will explore all the marketplaces available to sell products and provide tips on which ones are worth breaking into as an Amazon seller – so buckle up and get ready for a whistlestop round-the-world tour!
United States – amazon.com
Amazon.com: The United States marketplace is the most established and advanced of all Amazon stores for both traffic and sales. Undeniably, the US market is Amazon's busiest marketplace, accounting for 67% of their total sales worldwide.
In 2021 alone, Amazon USA increased its growth by 19%. It's hard to imagine any other marketplaces ever catching up.
Germany, the United Kingdom, and Japan combined account for only 20% of overall revenues, while the remaining active countries (15 as of 2021) bring in a meager 14%.
Regardless of Amazon's huge international development efforts, the US marketplace continues to reign supreme, and 77% of amazon sellers sell in this specific marketplace.
Amazon dominates the entire eCommerce sector in the US. Around half of all dollars Americans spend online is channeled straight to Amazon!
Language: English
Currency: USD
Amazon market share: 67%
---
Germany – Amazon.de
Amazon.de: Expanding to Europe can be a great decision for e-commerce businesses, given the high demand for fast deliveries among German shoppers and UK's English-speaking population. Multiple Amazon marketplaces in Europe are further boosted by efficient fulfillment programs like European Fulfilment Network or Multi-Country Inventory (MCI) that provide faster delivery options and expand easily across the entire EU with Pan-European FBA.
The German Amazon marketplace accounted for 7.7% of total Amazon sales in 2020 and is Amazon's busiest marketplace outside of the US. Amazon's Fulfillment Center network in Germany utilizes FC capacity from Poland and the Czech Republic, with an additional €0.35 Choice of Placement fee for items shipped outbound from DE. Online sellers enabling placement in Poland and the Czech Republic will incur local VAT obligations for which Amazon sellers are responsible.
US sellers looking to expand their Amazon business into these regions must bear in mind product listings on each local Amazon marketplace should be written in the corresponding language to ensure customers understand what is being offered.
Strangely, British sellers account for 22% of sales on the German marketplace, with German sellers only making up 10% of the sales on Amazon Germany.
Language: German
Currency: EUR
Amazon market share: 7.7%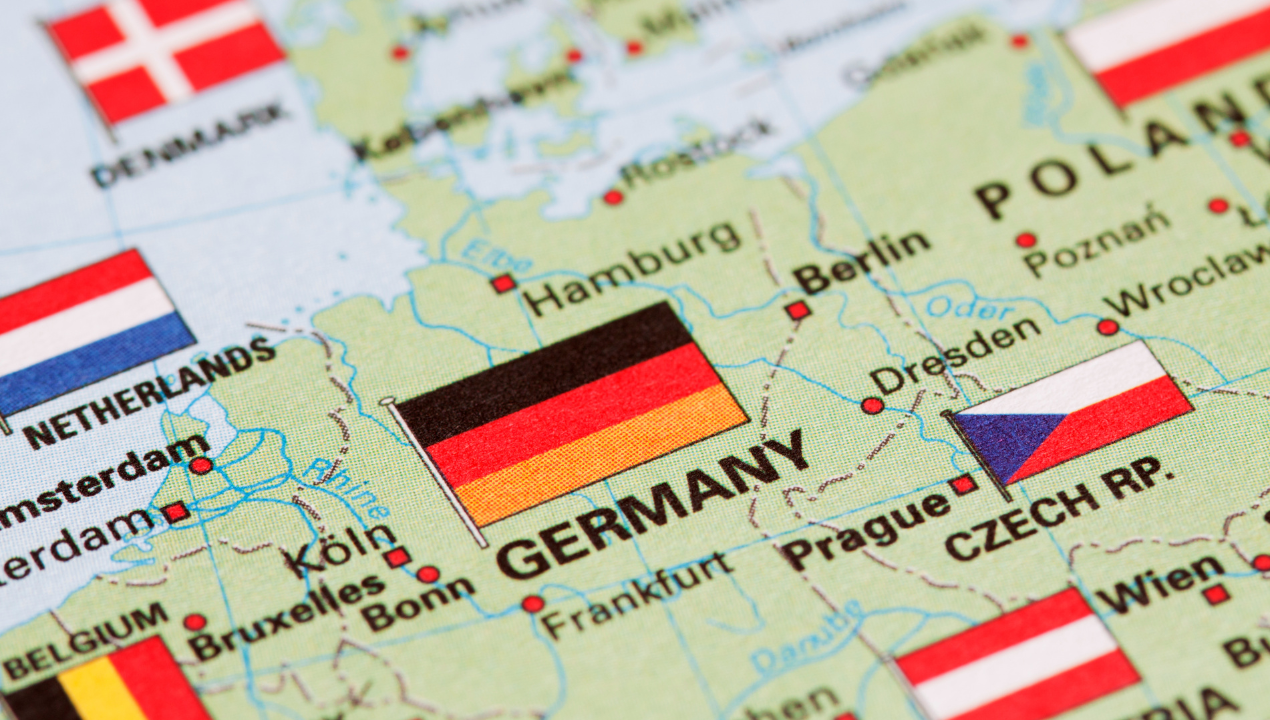 ---
United Kingdom – Amazon.co.uk
Amazon.co.uk: The United Kingdom is the third most popular marketplace and accounts for 6.9% of total Amazon sales worldwide. The UK marketplace has been a driving force in the growth of European online retail, with people increasingly opting to shop online rather than visit brick-and-mortar stores.
There's no language barrier for US sellers to start selling on Amazon UK.
Language: English
Currency: GBP
Amazon market share: 6.9%
---
4 Japan – Amazon.co.jp
Amazon.co.jp: Amazon JP accounts for 5.3% of total Amazon sales and is the fourth largest global marketplace after the US, Germany, and the UK.
Amazon sellers wishing to get started selling in this specific marketplace will need an 'importer of goods' with a Japanese trading address in order to successfully import goods into the country. You will also require a product compliance report, listing translation & optimization help.
Language: Japanese
Currency: JPY
Amazon market share: 5.3%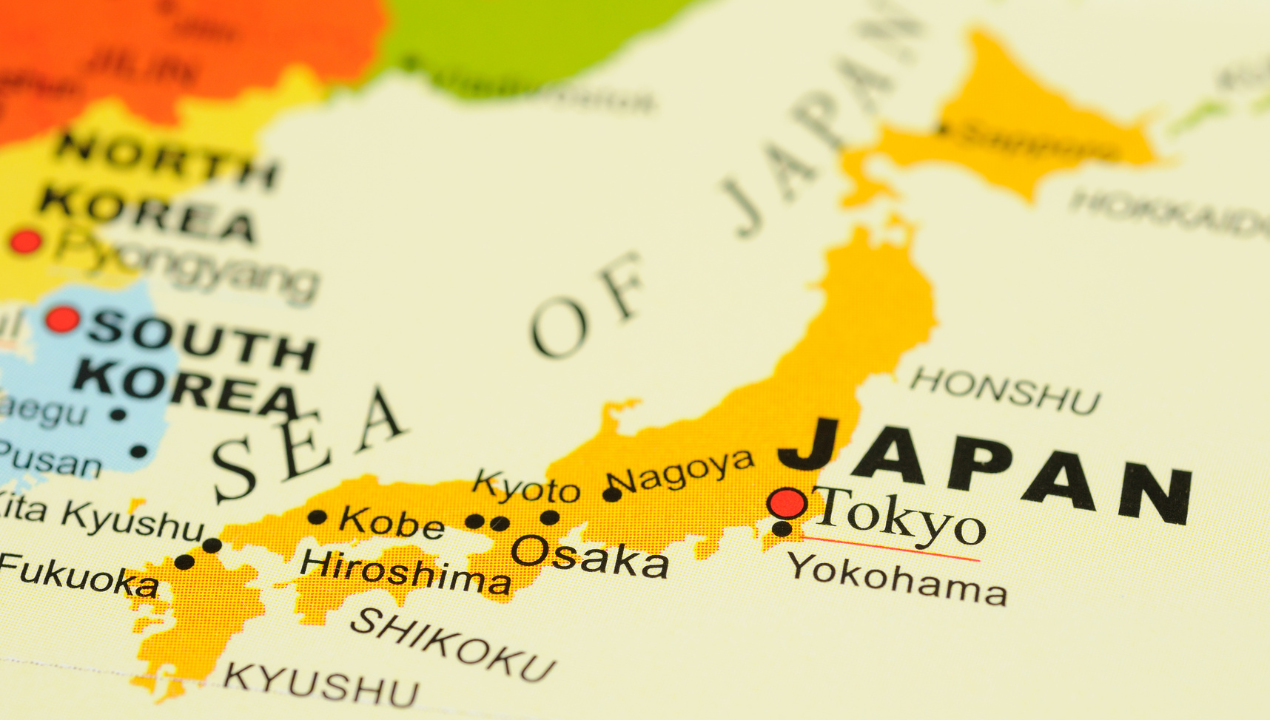 ---
Other Amazon Marketplaces
India – Amazon.in
Amazon.in: Amazon India recorded a 30 percent increase for the financial year 2021-2022. The company is phasing out certain operations in order to focus on its core business.
Amazon India remains a leader in the e-commerce space and is poised for continued success in the future. Fashion apparel, electronics, and home entertainment are the biggest sellers in this marketplace.
Language: English/Hindi
Currency: INR
France – Amazon.fr
Amazon.fr: Amazon has established a strong bond with French customers, where 94% of people find it incredibly helpful. This is particularly the case in remote areas and villages, where 85% of Amazon users can get products that they wouldn't be able to purchase from their local stores. Amazon's dedication to providing accessible services throughout France is clear through its presence there.
Language: French
Currency: EUR
Italy – Amazon.it
Amazon.it: Amazon has pledged to double the 2020 export value of Italian SMBs by 2025 to €1.2 billion in annual export sales, helping Italy meet its objectives of the National Recovery and Resilience Plan while expanding access to original Italian products worldwide.
This move is part of Amazon's larger commitment to support small businesses in all countries it operates in.
Language: Italian
Currency: EUR
Canada – Amazon.ca
Amazon.ca: In October 2022, Amazon Canada opened its most technologically advanced facility, YOW3, which uses robots to improve employee experience and productivity.
Amazon's latest fulfillment center in Barrhaven, Ontario, is only the fifth of its kind worldwide. This facility spans over 2.6 million square feet across four floors, storing up to 20 million items at a time so that Amazon sellers can provide fast and reliable deliveries to customers in Canada.
Language: English/French
Currency: CAD
Spain – Amazon.es
Amazon.es: Amazon kickstarted its journey in Spain in 2011 and has since then been proud to make a significant contribution to the Spanish economy by providing thousands of permanent jobs as well as fulfillment and logistics centers.
Additionally, due to their geographic proximity, many Portuguese locals have taken up Amazon Spain as their go-to shopping destination!
Language: Spanish
Currency: EUR
Australia – Amazon.com.au
Amazon.com.au: Australian small businesses have made significant strides on Amazon Australia in the past year.
During the 12 months ending June 30, 2022, nearly 14,000 local companies started trading through their stores and sold more than 27 million items across the world – that's an impressive 50 products every minute bought through Amazon Australia sellers!
This statistic is even more remarkable when compared to the previous year: it has increased by a staggering 15%.
Language: English
Currency: AUD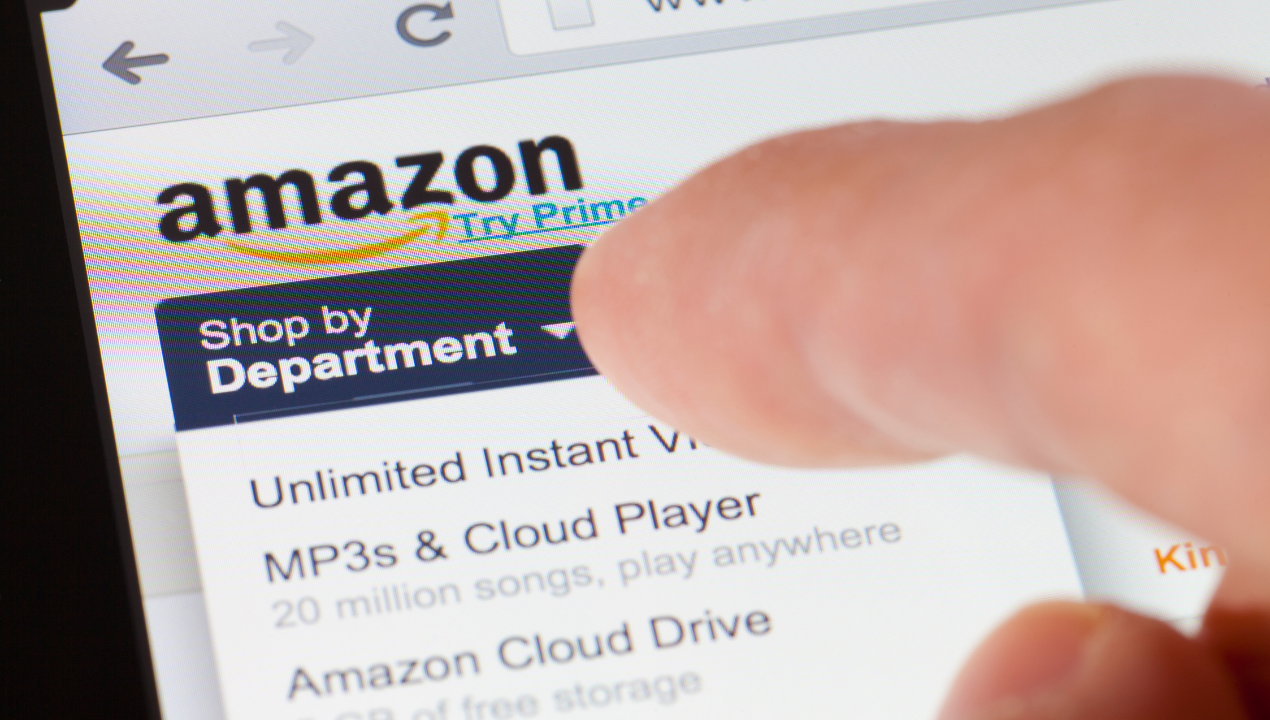 United Arab Emirates – Amazon.ae
Amazon.ae: The United Arab Emirates currently boasts nine Amazon Operations sites, two of which are major Fulfillment Centers.
Nine Delivery Stations stretch across the cities of Abu Dhabi, Dubai, and AlAin, with plans for even more locations to open up in 2022-2024.
Language: English/Arabic
Currency: AED – United Arab Emirates Dirham
Mexico – Amazon.com.mx
Amazon.com.mx: On June 30, 2015, Amazon proudly stepped foot into Mexico and has since invested a whopping MX$20 billion (US$988 million) to construct its distribution centers. Not only is this colossal e-commerce company investing heavily in small businesses and expanding the range of goods available for purchase, but it's also inspiring vendors to maximize their profits from multiple sales channels.
Language: Spanish
Currency: MXN
Brazil – Amazon.com.br
Amazon.com.br: In 2012, Amazon Brazil began its journey and has since become an internationally renowned success. As of 2021, it is the 104th highest ranked eCommerce platform in terms of global net sales, a remarkable accomplishment that proves just how far it's come.
Language: Portuguese
Currency: BRL
Turkey – Amazon.com.tr
Amazon.com.tr is a steadily growing online retailer in Turkey, having achieved net sales of US$484 million in 2021 and making it the fourth largest e-commerce store across the country!
Language: Turkish
Currency: TRY

Singapore – Amazon.sg
Amazon.sg: Singapore saw a remarkable surge in product sales on Amazon in 2021, with total unit sales expanding by an astonishing 225%, while overall profits skyrocketed 260% compared to the previous year.
Language: English
Currency: SGD
Saudi Arabia – Amazon.sa
Amazon.sa: Amazon's presence in the Kingdom of Saudi Arabia is expansive, with a dozen operating sites spread out across Riyadh, Jeddah, Makkah, Medinah, Jizan, AlHofoof, Abha, Dammam, and ElQaseem. These locations are due to see further expansion within the next few years as new facilities open up in 2022-2024.
Language: Arabic
Currency: SAR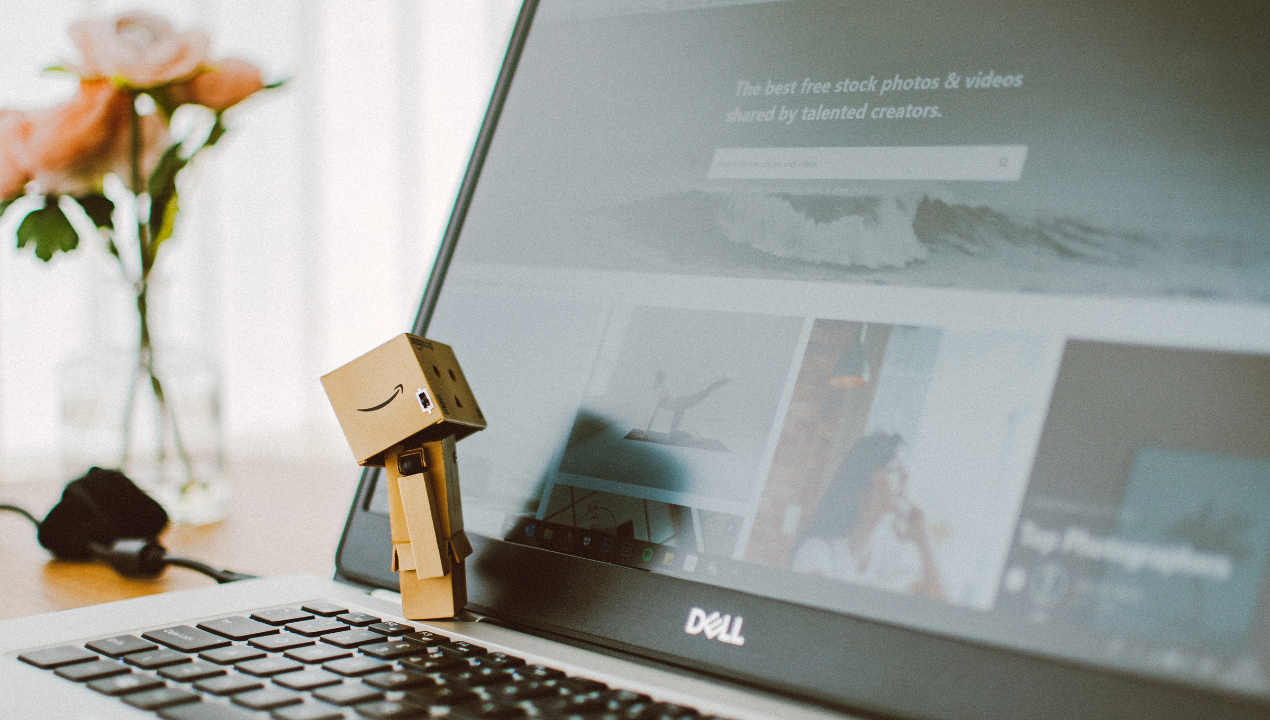 Netherlands – Amazon.nl
Amazon.nl: In 2021, Amazon recognized the need to meet rising customer demand and opened a delivery station in Rozenburg-Schiphol, Netherlands. The new facility ensures speedy and dependable deliveries while broadening its network reach.
Language: Dutch
Currency: EUR
Other New & Upcoming Amazon Marketplaces
Sweden – Amazon.se
Amazon.se: Sweden was new in October 2020. By leveraging sea-based transportation rather than traditional trucking systems, Amazon is able to reduce carbon emissions by a staggering 25% for next day deliveries in Sweden.
Language: Swedish
Currency: SEK
Poland – Amazon.pl
New in March 2021.
Since its launch, Amazon.pl's selection has expanded to reach an impressive range of 250 million products in over 30 categories.
Language: Polish
Currency: PLN
Egypt – Amazon.eg
In September 2021, Souq.com – the leading e-commerce platform in Egypt – underwent a complete rebranding to Amazon.eg after four years of full ownership.
Language: English and Arabic
Currency: EGP
Belgium – Amazon.com.be
Amazon.com.be: new in October 2022.
Language: French, Flemish, or English
Currency: EUR
South Africa – coming Feb 23
Colombia – coming Feb 23
Nigeria – coming Apr 23
Chile – coming Apr 23
The eCommerce sector is becoming increasingly global, and Amazon's list of marketplaces continues to grow with each passing year. With its wide selection of products, reliable delivery services, and competitive prices, it's no surprise that the retail giant continues to expand worldwide.
Learn how Spencer grew his business using Amazon FBA in 30 days.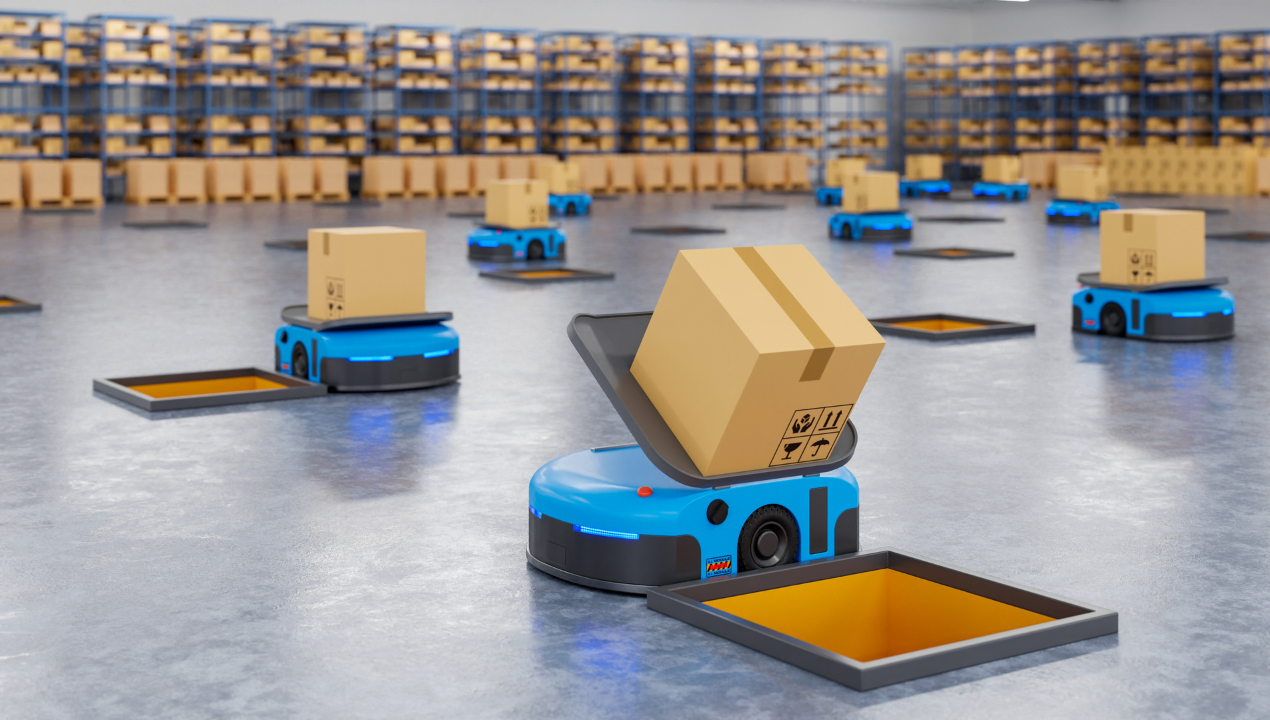 Things to Consider When Thinking About Expanding Into Other Amazon Marketplaces
Expanding into other Amazon marketplaces can be an effective way to grow your business, but it is important to do your research and plan ahead to ensure success.
Tools such as Jungle Scout can be used to evaluate the competition and identify profitable opportunities for expansion on Amazon marketplaces. This powerful tool can help you understand key metrics such as pricing, sales volume, and reviews of competing products to ensure success in new international markets.
Read our full Jungle Scout review to see if it is the right Amazon research tool for you.
Local Tax and Law Compliance For Different Amazon Marketplaces
Before entering any Amazon marketplace, you need to make sure that you comply with all applicable local laws and regulations. This includes understanding the processes for registering for taxes in each country, applying for seller licenses, and filing reports on time.
Product Eligibility Requirements
Each Amazon marketplace has its own requirements for what products can be sold and how those products should be listed. Make sure you research the specific requirements for each marketplace to ensure that all of your products will meet the criteria.
Specific Item Considerations
If you're selling certain types of items, such as food or electronics, there may be additional regulations that apply. For example, many countries have restrictions on ingredients and additives for food products, so make sure you understand the requirements of each country before expanding into those markets.
Amazon Marketplaces Currency Conversions
You'll need to make sure that all of your prices are updated for each marketplace and account for currency conversions. Additionally, some marketplaces may require you to set up a local bank account in order to accept payments.
Brand Protection
When entering new markets, you'll need to protect your brand by enforcing any applicable trademarks or copyrights. This includes registering trademarks in each country, monitoring for counterfeit products, and taking action when necessary.
Advertising Strategies
You'll need to develop a strategy for advertising in each marketplace. This includes understanding the local language and culture, target audience preferences, and any restrictions on advertising in a particular country.
Make sure you research the specifics of each market before investing in any advertising campaigns.
Local Customer Support
You'll need to provide customer service in the local language of each marketplace. This includes handling returns, refunds, and inquiries from customers.
Make sure you have a plan for how you will support your customers in each market before expanding into those countries.
You will need to either have staff who can speak the local language or plan to hire someone who can provide customer service and other language-related tasks.
Fulfillment and Logistics Solutions
For some countries, you may need to use a third-party fulfillment service in order to ship your orders within the country. It's important to research what services are available and how they will affect your costs and customer experience.
This includes understanding the available carriers, transit times, and special requirements for certain countries or regions. Make sure you research the available options before expanding into any new markets.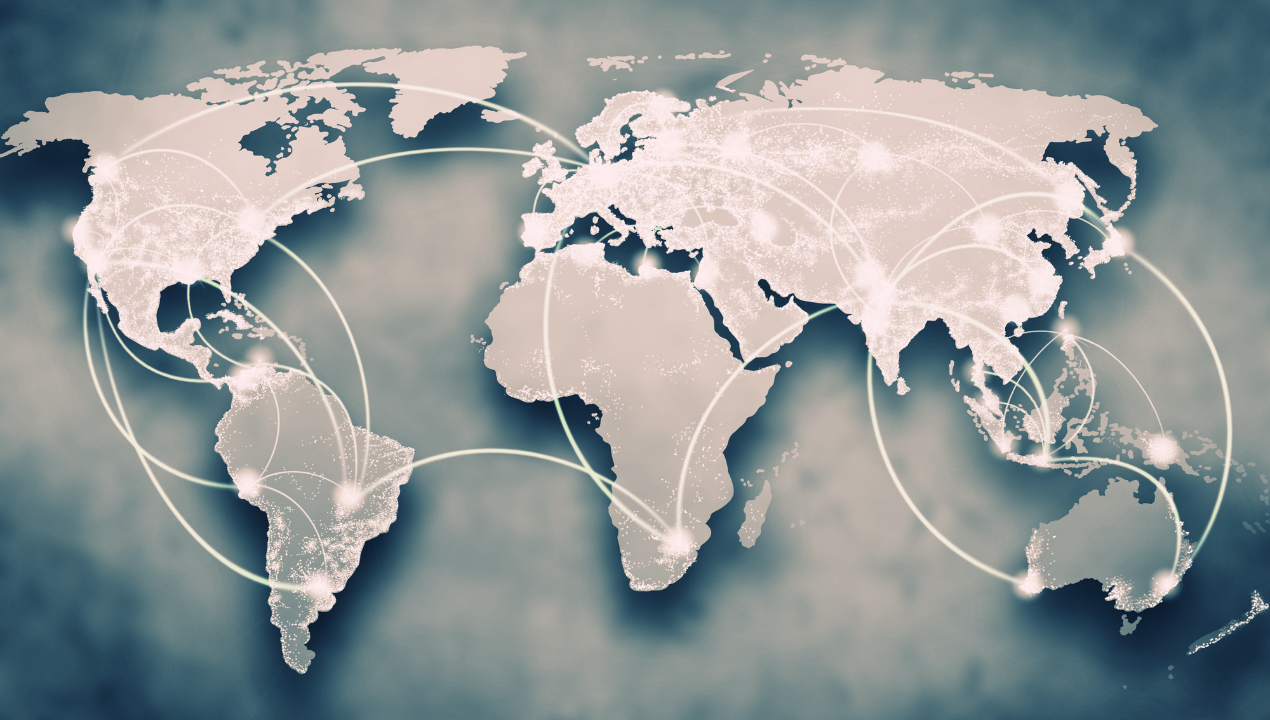 Final Thoughts on Amazon Marketplaces
Expanding into other Amazon marketplaces can be a great way to grow your business, but it is important to do your research and carefully plan ahead in order to ensure success.
Ensure you understand each country's local laws and regulations, product eligibility requirements, currency conversions, brand protection measures, advertising strategies, customer service needs, and fulfillment solutions.
Doing your due diligence ahead of time can ensure that you are well-prepared for success in new Amazon marketplaces.