Easy part-time jobs are an excellent way to boost your earnings and make extra income. They can help you reach whatever goals you have:
Make extra money for an upcoming big purchase
Paying off debt
Growing your savings account
Having more spending money and enjoying a more fruitful lifestyle
Many options are available, even if you're looking for an entry-level job with no degree or experience. This article covers 30 easy part-time jobs to consider for growing your income. Learn about what each is about and get our advice on what the best part-time jobs are, considerations, and more.
Let's go!
30 Easy Part Time Jobs to Grow Your Income
There's no particular order to this list so feel free to browse around and see what best suits your personality and needs!
1. Blogging
Blogging is about writing online to an audience. You'll create written content about any topic you choose like:
Fashion
Food
Travel
Spending money
This part-time gig is for people who want to create their own work schedule, work from home, and potentially make a very lucrative living. These blogger income reports show some bloggers making up to $90,000 per month! The average hourly rate for a blogger is $21.14 per hour.
This free guide shows you how to start a money-making blog.
And you can also check out the Authority Site System, which includes video walkthroughs taking you through the entire process step-by-step!
2. Customer Service
Customer service representatives are good entry-level positions to work in. They usually don't require a college degree or experience to break into. You'll be working in a customer-facing environment, either in person, on the phone, or virtually. Your work will be to provide routine service requests and answer questions.
Customer service jobs exist in every industry that serves customers: hospitality, retail, food, beverage, etc. Customer service positions offer a flexible schedule and can pay an average of $16.52/hour.
This is the perfect job for friendly people with strong communication skills. Check out our article on the 13 best-paying jobs in consumer services for a more in-depth look.
3. Dog walking
Dog walking is an easy job for people who love animals and enjoy working outside. You'll be walking one or more dogs at a time. Petter sitter job duties can be included in this, as well.
This can be a true dream job for animal lovers.
Part time positions in dog walking are available at companies like Wag Walking and Rover. Dog walkers can earn an average of $17.87/hour.
4. Data Entry
Data entry jobs require you to enter data for your employer, like adding data to a spreadsheet or database.
There are plenty of remote data entry jobs available. This is generally an entry-level position, with no experience or college degree needed. The average hourly rate is $17.48 per hour.
5. Virtual Assistant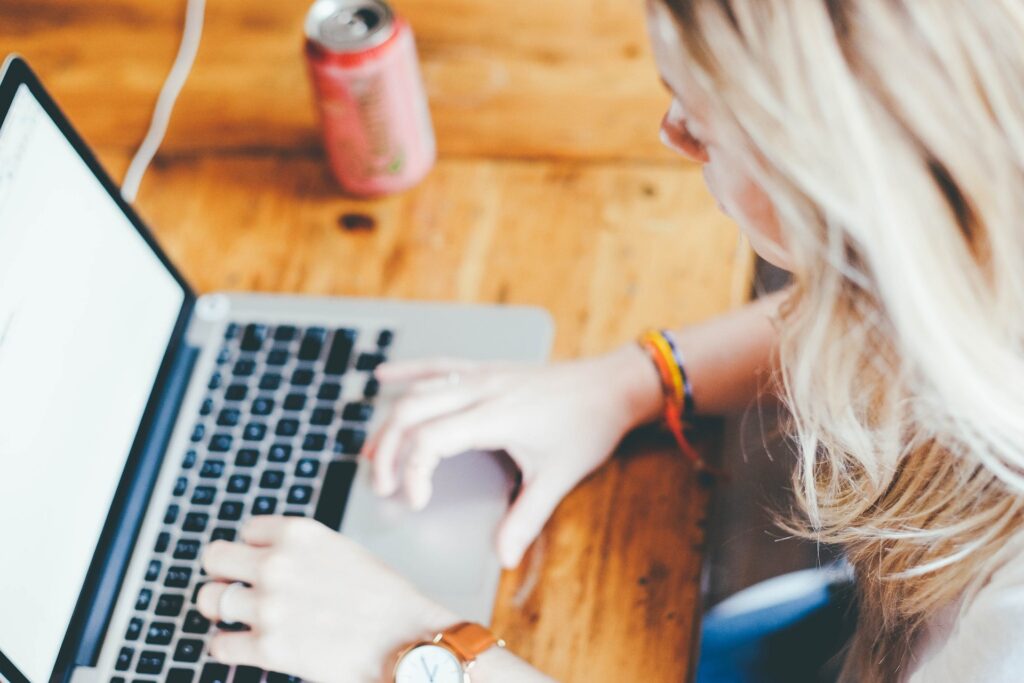 Virtual assistants are online assistants. You can work with one or multiple employers/clients, helping them with tasks like:
Posting to social media
Sending emails
Making appointments
This is an easy part time gig good for people who are task-oriented and enjoy helping others. Virtual assistants can earn an average of $24.90/hour.
Rideshare drivers pick up and transport passengers to their destinations using their vehicles like taxi drivers. Uber and Lyft are examples of rideshare companies.
This flexible, easy job lets you work when you want and pays you weekly.
Rideshare drivers should have:
Reliable transportation
A valid driver's license, and,
Be able to meet the driver and other requirements
Income from rideshare driving varies based on location and service level (ex. Lyft Standard, Lyft Shared, Lyft XL, etc.). The average earned is around $17 per hour, according to this report.
7. Food Delivery Driver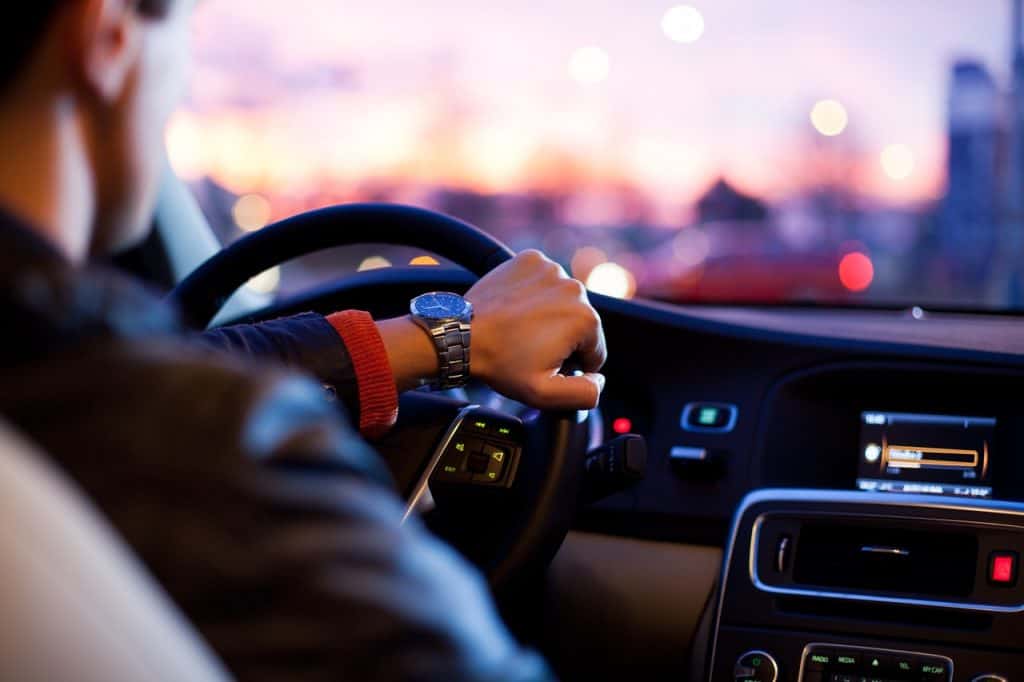 Food delivery driver jobs involve picking up and delivering food to customers. You might work for food delivery companies like:
To work as a food delivery driver, you'll need:
Reliable transportation
A valid driver's license, and
Meet the driver and other requirements
This is a great job to earn extra cash in your free time, working flexible hours around your personal schedule, and one of several ways to make money with your car.
Pay rates vary for food delivery drivers, but, Doordash reports $25/hour nationally, including 100% of tips.
8. Freelancer
Freelancers work in many industries, from graphic design to writing, web development, and more. This part-time job is great for workers who have a specific skill they can monetize like:
Freelance writers
Web developers
Videographers
Editors
For example, if you enjoy writing and you're good at it, you might consider becoming a freelance writer.
Freelancing is one of our roundup's most flexible, easy part-time jobs! Many freelancer jobs let you work flexible hours, create your own schedule, and work remotely.
Freelance pay varies based on the job For example, freelance graphic designers earn an average of $29.88/hour, while freelance videographers earn an average of $49.85/hour.
9. Brand Ambassador
A brand ambassador is like a company representative during events. They do things like meet and greet customers, give out samples, and share product details with customers. Working as a brand ambassador is a good fit for friendly people that are extroverted and enjoy working with others.
Brand ambassadors earn an hourly rate of $20.14/hour, on average.
10. House Sitter
House sitters watch over and take care of their client's homes while they're away. This can include doing tasks like:
Watering plants
Preparing food and water for pets
Dusting furniture, ceiling fans, etc.
This easy part-time job doesn't require any skills or experience to do.
House sitters earn an average of $25 per hour, according to this source.
11. Babysitter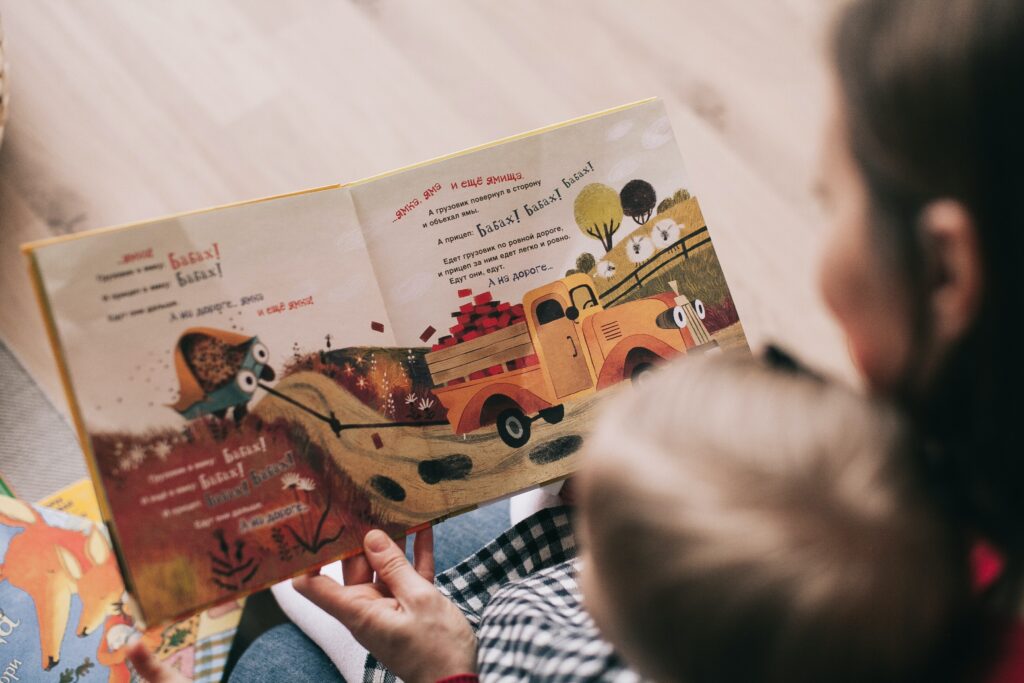 Babysitters watch kids for their parents. You'll be responsible for caring for children in the home and have work tasks like:
Preparing snacks and meals
Getting the child ready for bedtime
Supervising play
If you're friendly and love working with children, this might be an ideal position for you. Babysitters earn an average of $21.66/hour.
12. Online Sales
Someone working in online sales sells products and services over the internet. You can sell your own products in marketplaces and websites like:
The average earnings for Etsy sellers is $44,000 per year.
13. Retail
Retail workers help customers with routine transactions like:
Checking out customers at the cash register
Processing returns/exchanges
Merchandising
You should be friendly and have excellent communication skills. Retail sales associates make an average of $14.58/hour.
14. Greeter
Working as a greeter is for friendly people who enjoy working with others. You'll greet customers as they walk into and throughout an establishment.
For example, Walmart greeters are positioned in front of Walmart stores and welcome customers into the store.
Greeters earn $15.30/hour, on average.
15. Front Desk
Front desk clerks work at the front desk of an establishment like a hotel, apartment building, or office building. You'll handle administrative and clerical work tasks like:
Greeting customers/residents/patrons
Taking messages
Accepting packages for guests
Front desk agents earn $14.72/hour, on average.
16. Social Media Manager
For people who know their way around social media well, working in social media management might be the right part time job for you. You'll help your clients manage their social media efforts:
Respond to social media messages
Prepare and schedule social media posts
Record and report on data/analytics
You can work with all social networks or specialize in one, like Pinterest. Read how to become a Pinterest Manager.
Social media managers earn an average of $21.41/hour.
17. Tutor
A tutoring job is an in-person or online job where you help others gain a better understanding of a subject like science or math. It's a good part-time option for people who:
Are strong in one or more study subjects
Are patient
Have excellent communication skills
Companies like Cambly offer part-time, work-from-home tutoring jobs. Tutors can make around $24.82 per hour, according to this source.
18. Bartender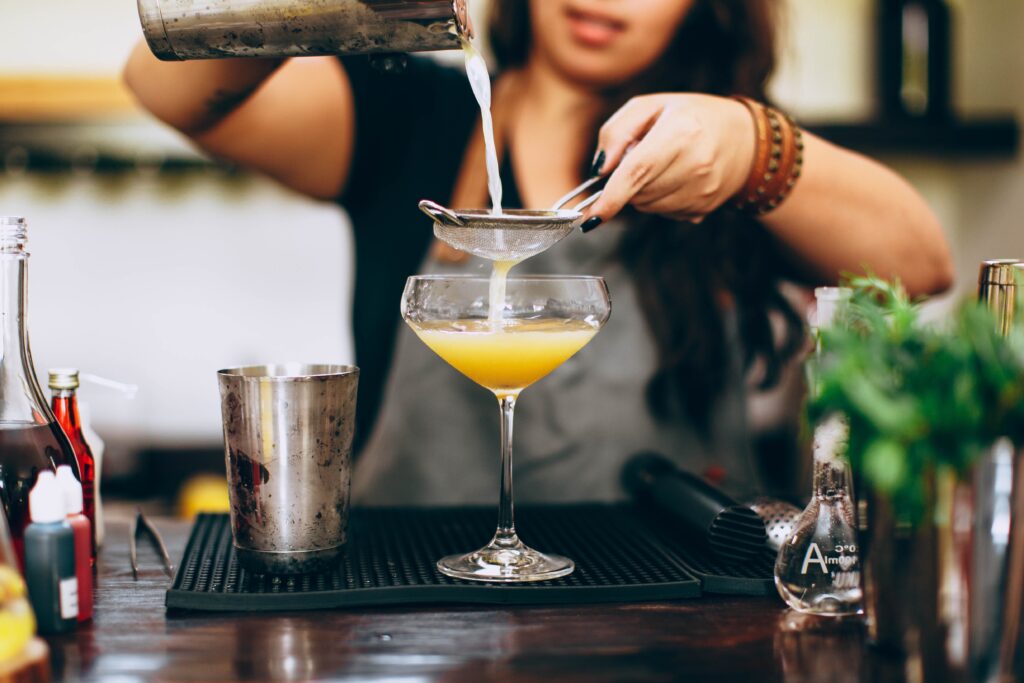 Bartenders serve drinks to customers in a restaurant/bar setting. You'll need to be at least 21 years old and enjoy working with people.
Bartenders earn an average of $15.70/hour.
22. Hotel Concierge
Hotel Concierges help guests discover and experience the best sites, food, and entertainment in the area. They can make restaurant recommendations, give directions to a local hotspot, and share advice with guests. This is a great job for someone who is friendly and has good people skills.
A concierge makes an average of $16.22/hour.
23. Hotel Reception
Working in hotel reception is a job for people who are friendly, helpful, and have strong communication skills. You'll help hotel guests with:
Check-in and check-out services
Accepting packages, and
Receiving messages
Receptionists earn $15.55/hour, on average.
24. Cashier
Cashiers work at the cash register of stores. They customers pay for their purchases. This would be a good fit for people who are strong communicators, friendly, and enjoy working with others.
Cashiers earn $13.42/hour, on average.
25. Proofreader
Proofreaders check documents for errors in spelling, grammar, and punctuation. The demand for proofreaders is rising, expect to add 3,500+ new jobs by 2029.
This job is suitable for people who have:
Excellent written and verbal communication skills and,
Strong attention to detail
Proofreaders earn $22.52/hour, on average. This is one of the best freelance writing jobs for beginners with an eye for detail.
26. Transcription
Transcriptionists translate audio to written text in a transcript. If you're looking for easy part time jobs for introverts, transcription work fits the bill!
To excel in transcription you should have good communication skills and strong attention to detail.
This is one of many easy online jobs to make money from home.
Transcriptionists earn $20.02/hour, on average.
27. Web Developer
Web Developers develop websites for clients. Many web developers are self-taught, and as long as they can do the tasks their client needs, they can land the job. Web development jobs have remote work opportunities, flexible work options, and high pay.
The Web Developer job title is interchangeable with Web Designer and/or Programmer. Web developers earn $82,000/year, on average.
28. Fitness Instructor
For people who enjoy exercise and teaching others, why not consider working as a fitness instructor as a part-time job? You'll work with people one-on-one in a group setting, helping them become physically fit.
You can do:
Group fitness classes like Zumba or Crossfit
Personal training one-on-one with clients
Fitness instructors make $23.90/hour, on average.
29. Gardener
Gardeners work outdoors planting flowers, shrubs, and other plants for their clients. Other work duties can include:
Treating/pulling up weeds
Watering and pruning plants
Gardening jobs tend to be somewhat physically demanding, including working on your hands and knees as you do gardening work. It can be tiring work but also very rewarding work, good for people who enjoy hands-on work in the outdoors. Gardeners earn $17.36/hr, on average.
30. Model
Modeling is one of the best, easy part-time jobs for people who enjoy trying on different clothing and accessories. There are different kinds of models:
Runway models
Promotional models
Swimsuit models
Parts models
Models make $24.08/hour, on average.
What is the Best Job to Work Part Time?
The best part-time job is one that you're qualified for, aligns well with your interests, and works with your schedule. There's an opportunity for full-time positions to come from some of these jobs, too. There's something for everyone.
What is the Easiest Part Time Job for Students?
Easy part-time jobs for students are those that can work around your busy schedule as a college student.
Think about your skillset, qualifications, and availability when looking for part-time work.
Bottom Line
Easy part-time jobs do exist! We just covered 30 of them, great for introverts, extroverts, college students, remote job seekers, outdoor enthusiasts, and people who want an on-demand schedule!
Which part-time job is the most interesting to you?