Are you looking for an easy way to make your professional resume stand out and get noticed? This blog post will provide tips on how to use ChatGPT for resumes, with seven ways in which it can help you easily modify, customize, and personalize yours to stand out from the crowd!
Whether you're already familiar with AI technologies or new to them – this post has something for everyone. So read on as we explore how ChatGPT's natural language processing can give you the competitive edge in crafting your own amazing resume without the need to engage a professional resume writer!
How to Use ChatGPT for Resumes – 7 Ways
ChatGPT is a revolutionary technology that can help with your job search. Its AI language model takes the hassle and guesswork out of resume writing by generating life-like responses to detailed prompts. So with a little tinkering, you can get a professional, unique resume every time.
1. Crafting Professional Summaries
A strong resume summary can condense your most important skills and accomplishments. Use ChatGPT to write resume bullet points or a few impactful sentences that immediately grab a hiring manager's attention.
ChatGPT can be an excellent starting point for creating a compelling summary of your work history to highlight your strengths and set you apart from the competition.
Highlight your existing resume accomplishments with targeted metrics to showcase the impact you made in each job role.
Examples of ChatGPT resume prompts to use to polish your professional summary might include: "Write a list of achievements and measurable results based on XYZ job duties" or "Given XYZ responsibilities, explain how this job title can impact an organization."
2. Matching Achievements to Job Descriptions
When applying to multiple job positions, it is best practice to have a customized resume every time to demonstrate that you're the perfect fit for each role in particular. With ChatGPT's AI technology, you can easily create a tailored resume to fit the full job description.
It can provide you with all the relevant information on how to adjust the wording of your professional experience on the individual requirements of each job so that you are addressing exactly what they're looking for in a candidate.
Try the following prompt: "Describe how XYZ experience applies to ABC job role" or "Specify any additional skills that an ideal candidate for this position would have."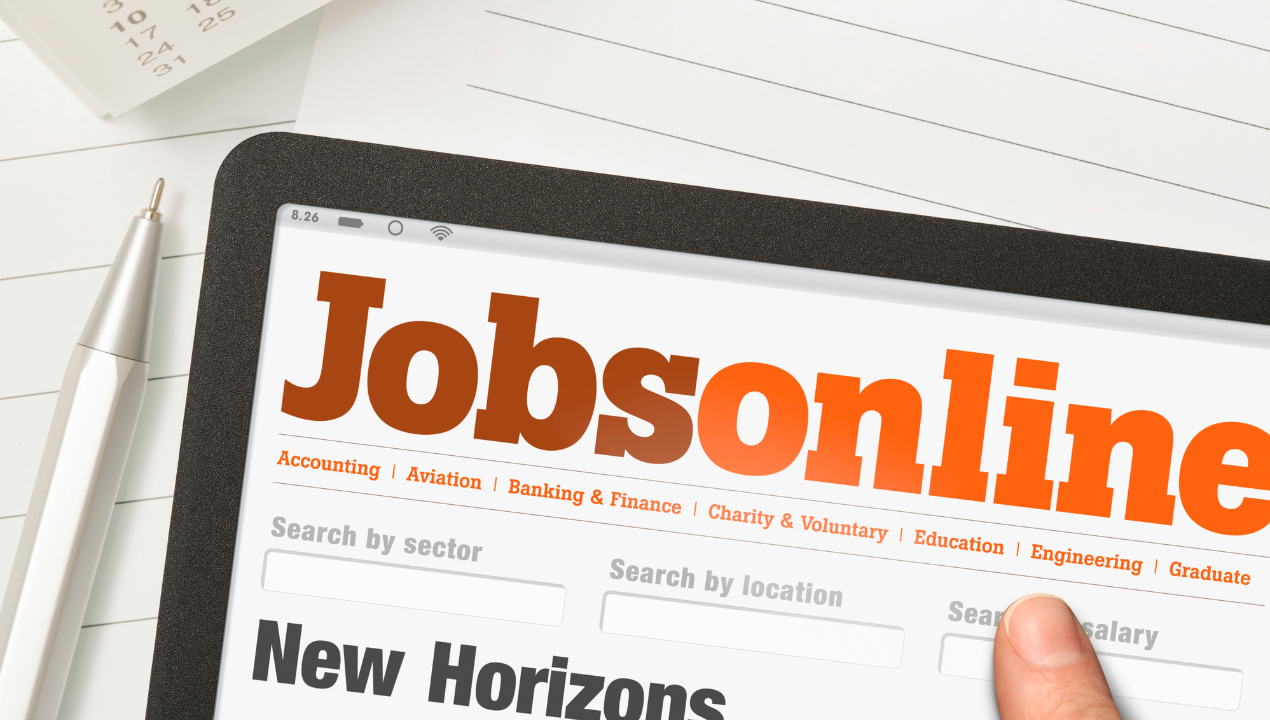 3. Connecting with Hiring Managers
In addition to crafting a customized resume based on each job ad you apply to, ChatGPT can also help you make connections with hiring managers by assisting with emails and letters of introduction.
This AI-assisted technology can create a personalized message for each job posting you apply to, taking the company culture into account so that it stands out from other applicants and helps you make a great first impression.
Example prompts might include: "Write an introductory email tailored to XYZ company." Keeping in touch with hiring managers is crucial for professional success, so ChatGPT can help you easily stay on top of this process.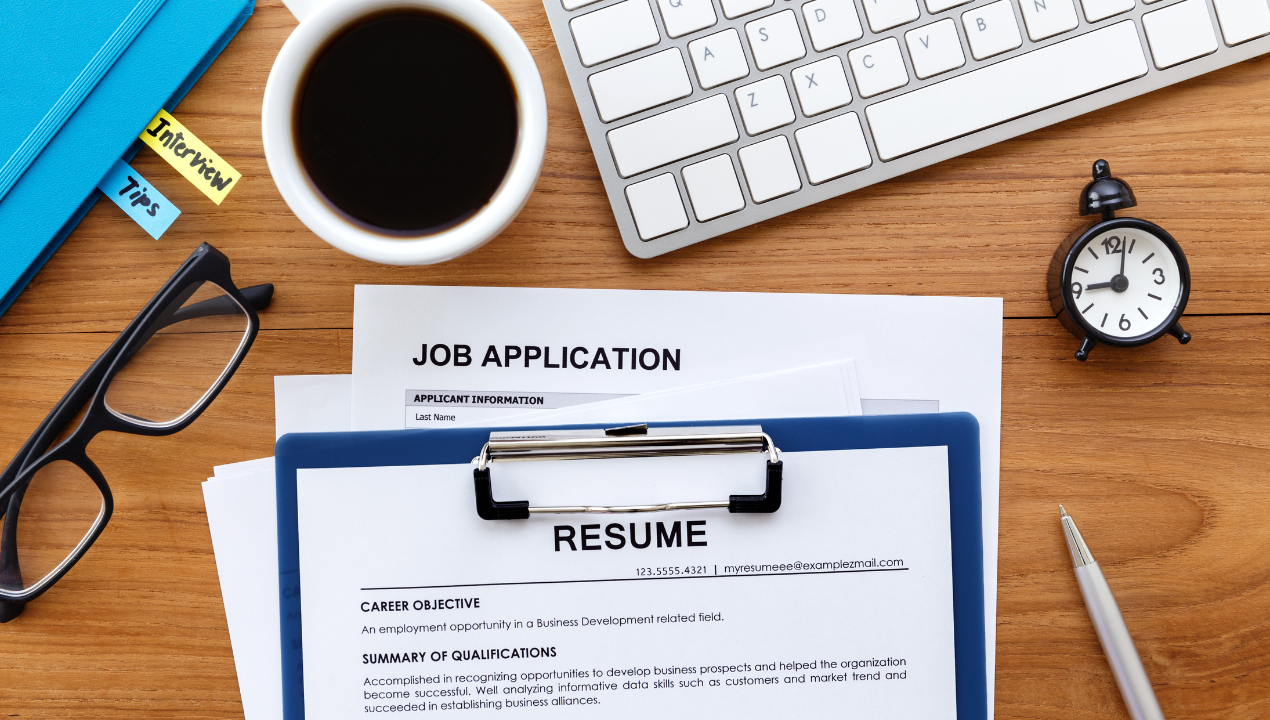 4. Automating Job Applications
ChatGPT can also help save time when it comes to applying for jobs. It can semi-automate the job searching process, helping you save time on applications.
By keeping a list of responses ChatGPT writes to common application questions, you can speed up the process of submitting resumes and other documents.
Example prompts might include: "What is your experience with XYZ software?" or "Describe a project you completed that used ABC tools."
This automation can save time on each application and make sure that quality responses are sent to each prospective employer.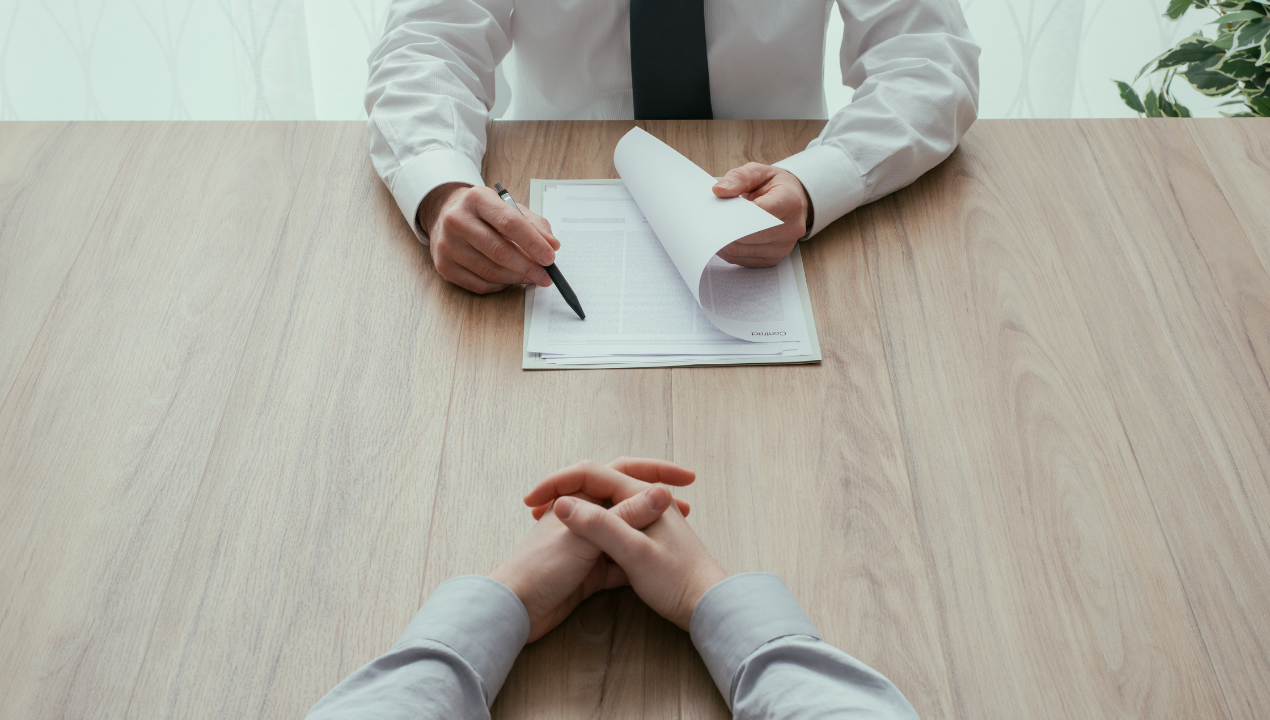 5. Designing Engaging Cover Letters
When it comes to job hunting, crafting an engaging cover letter can be just as important in the hiring process as having an impressive resume. With ChatGPT, you have the tools to create a standout cover letter with a professional tone that will catch the eye of any potential employers.
Start by customizing your message to the specific company and position you're applying for. Show your enthusiasm for the job and highlight your relevant skills and experiences.
Ask ChatGPT for suggestions to improve your writing, and make sure your cover letter is free from errors. And don't forget to add a personal touch – mention why you're excited about the company or share a relevant anecdote. Use ChatGPT to write cover letters that get noticed and help you land your dream job.
Example prompts such as "Describe how your qualifications meet the requirements for this position" or "Provide a compelling reason why you would make an ideal candidate for XYZ job" can help you get started.
Take a look at our full article detailing how to use ChatGPT to write a cover letter for more info.
6. Creating a Stand-Out LinkedIn Profile
In today's digital age, your LinkedIn profile has become your online "resume." It's your chance to create a strong first impression and stand out from thousands of other candidates.
ChatGPT makes it easy to create an attention-grabbing LinkedIn profile and highlight your skills and experiences, using specific examples to highlight project successes.
Its AI-assisted technology can help you choose the right words, provide feedback on your writing, and make sure all of your information is up-to-date.
It also helps you optimize for search engine visibility by suggesting keywords that potential employers might use to find you. With ChatGPT's help, you can create a profile that sets you apart from other applicants and helps you get noticed by hiring managers.
Example prompts such as "How can I illustrate leadership skills in my profile?" or "Showcase the impact I have had in a certain role" can give you a great starting point.
Check out our article about the best LinkedIn headline generator options.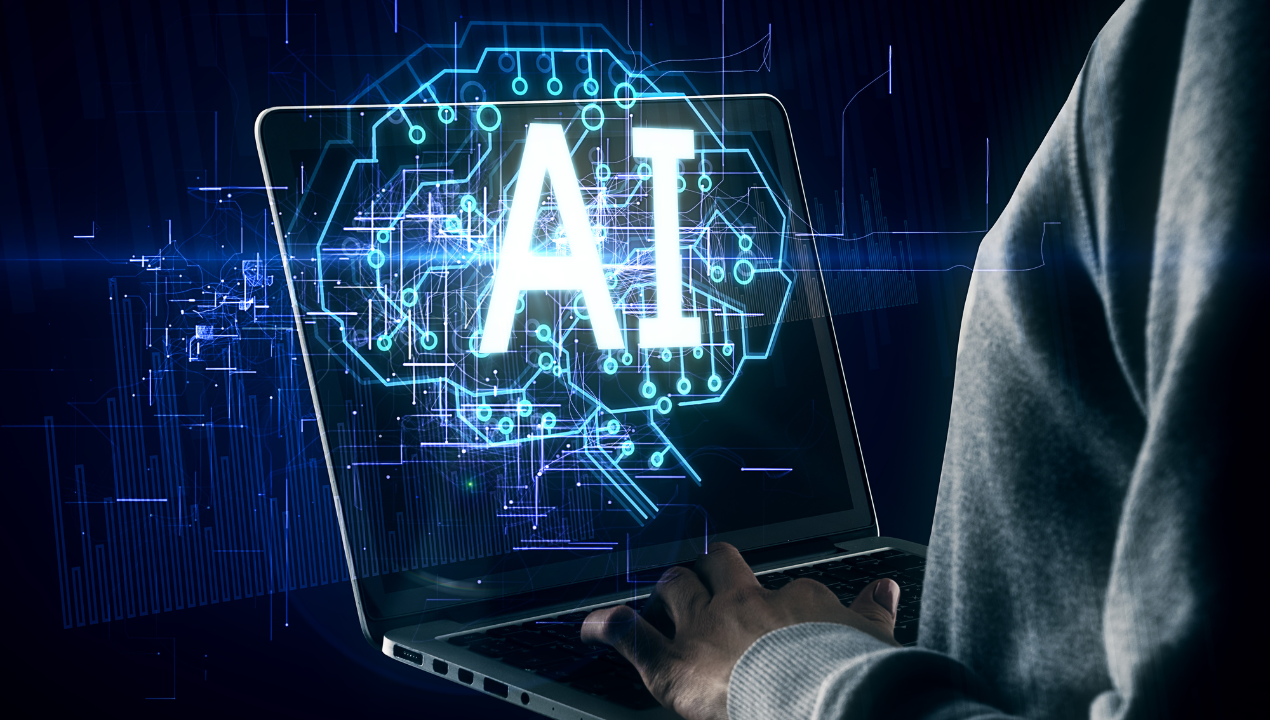 7. Identifying Relevant Keywords
In today's competitive job market, having the right keywords in your resume can make a world of difference in bagging that all-important job interview. But when you're getting your resume ready to apply for a specific job, how can you be sure you're using the right ones?
This is where ChatGPT comes in. ChatGPT can help you optimize your resume for each job application by customizing it to target specific roles and highlight relevant skills so that HR managers see the terms they are looking for.
It can suggest the right keywords, phrases, and buzzwords to use when describing your experience. By analyzing industry-specific job postings, hiring trends, and identifying frequently used keywords, ChatGPT can help job seekers ensure that their resumes are optimized for Applicant Tracking Systems (ATS).
Say goodbye to the dreaded "resume black hole" and hello to increased visibility and better chances of landing that dream job!
ChatGPT prompt examples might include: "What keywords should I use in my resume for XYZ role?" or "How can I optimize my resume to target ABC position?"
Using these prompts, ChatGPT will provide tailored advice on optimizing each job application.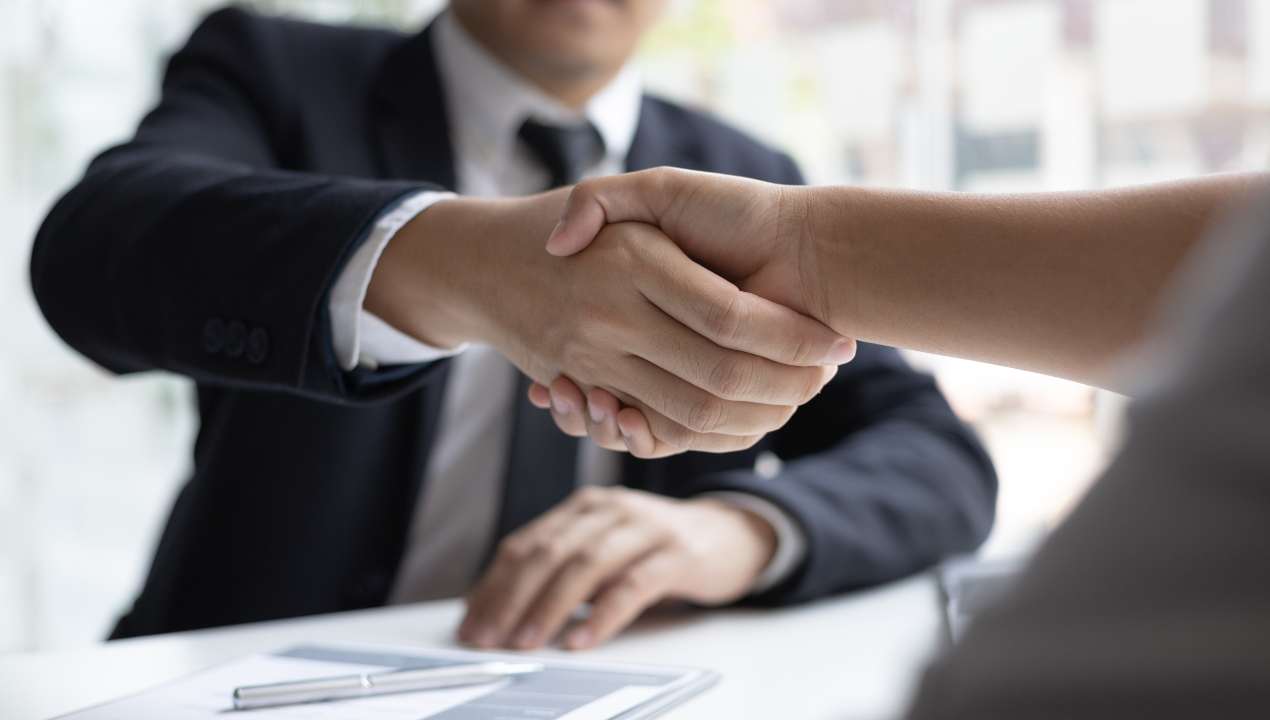 Benefits of Using AI When Crafting a Resume
AI-assisted technology can be a powerful tool when it comes to crafting and optimizing job applications.
By leveraging the power of AI, you can streamline processes, save time on each application, tailor your message to each prospective employer, and create a stand-out resume that will help you get noticed and land the perfect job.
When creating job applications and resumes, it is important to remember that while AI-assisted technology can be very useful in streamlining the process, you must still adhere to ethical standards. It is important to always put your own spin on your resume or cover letter and never simply copy content from ChatGPT or other AI sources.
Additionally, make sure that any information provided in your profile is accurate and true, as any false information can lead to serious consequences.
Using ChatGPT for your job search needs can help you save time and energy, allowing you to focus on the more important aspects of the process. With ChatGPT, you have an automated assistant who will be there to guide you throughout every step of the process.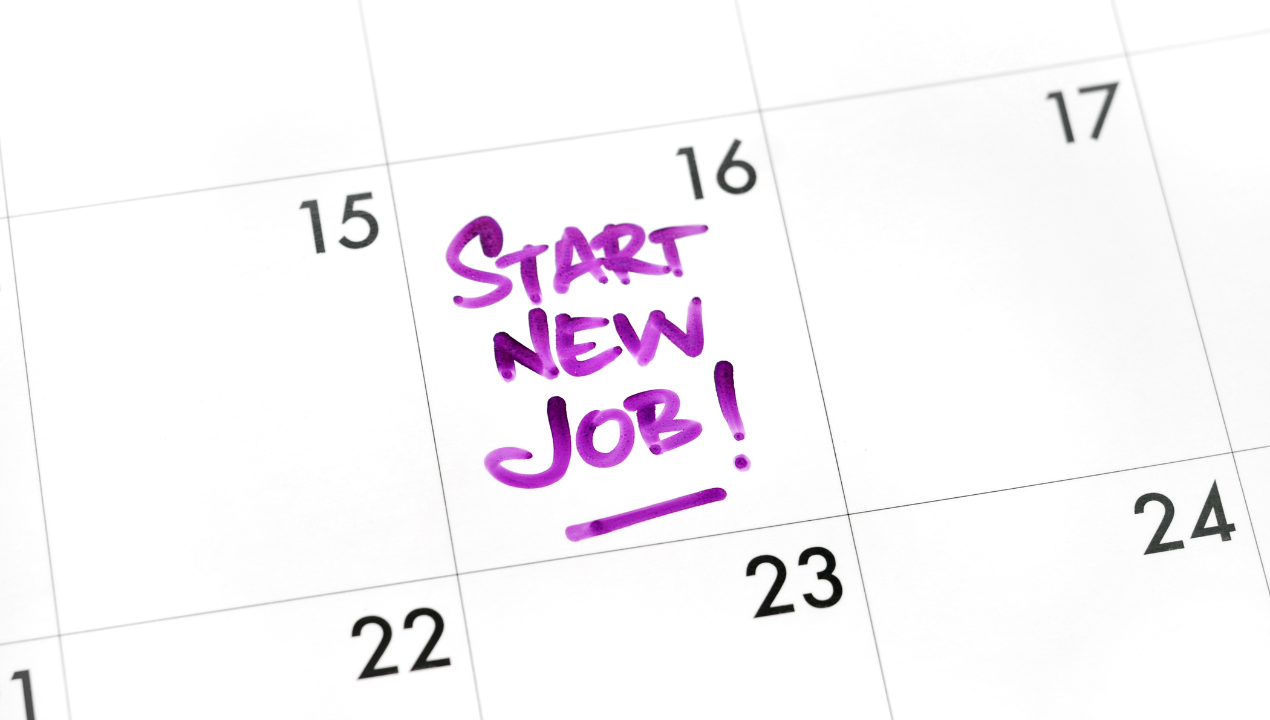 Final Thoughts – How to Use ChatGPT for Resumes and Job Searches
ChatGPT is a powerful tool for any job seeker looking to stand out from the crowd. From optimizing your resume with industry-specific keywords to crafting engaging cover letters, ChatGPT can make the process of resume writing and other documents easier than ever before.
So if your current resume could do with an update, start using ChatGPT today and unlock the potential of AI-assisted technology in your job search. With ChatGPT, you'll be able to create a compelling resume and take control of the job application process!