Subscription boxes have been around for a little while now with people subscribing to everything from beauty products and gourmet meals to workout gear and books. This passive income stream is great because once a customer signs up, you have recurring income every month from here on out.
However, not everyone is on board with the subscription box trend just yet.
If you've been on the fence about whether this passive income stream could be the perfect option for your audience, here are nine statistics that prove this business model is here to stay.
1. 15% Shoppers Have One or More Subscription Box  
Not sure how many people are really interested in recurring subscriptions? You might be surprised to learn that roughly 15 percent of all online shoppers have at least one subscription box service that they look forward to receiving.
Especially if you can market your box as being convenient for your shoppers, you have a high chance of getting that conversion.
Given that Oberlo puts the number of digital shoppers in the ballpark of 2.64 billion, that's a lot of people who might be willing to take a chance on your box to see if it delights them.
2. Growth in the Subscription Box Market Size
Of course, it's all good news to talk about how well the industry is doing right now. What does the future forecast look like for subscription boxes?
By 2028, experts estimate that this industry will be worth about $73.6 billion from its current $28.1 billion.
This puts subscription box services at a 16.5 percent growth rate over the next five years.
That's a huge chunk of the market that you could be missing out on if you don't jump on the trend of making shopping more convenient for your customers.
3. A Gift for Themselves
Treat yourself takes on a new meaning when it comes to subscription box services.
According to Whistl, the most popular reason people invest in a subscription box service is to treat themselves.
This is followed by an opportunity to try something new, an offer or discount, and receiving it as a gift from someone else.
4. Young Demographics
If you want to effectively market a subscription box, you should keep your target audience age in mind when selecting products.
Younger people are more likely to subscribe to a box compared to older generations.
In fact, 36.7 percent of 18- to 24-year-olds are subscribed to a box compared to just 5 percent of those ages 55 to 64.  
5. Global Industry
If you think that subscription boxes are unique to the United States, you would be wrong.
There is a global market for the curation of subscription boxes and convenient items shipped directly to a customer's doorstep.
Think about this statistic: 90 percent of boxes based in the UK also have international sales.
6. Successful Businesses are Reinvesting
Looking for proof that subscription box businesses and their passive income streams are primed for growth?
Think about how many businesses already involved in the industry are preparing to face the years ahead.
An incredible 58.6 percent of the businesses already in the game have plans to continue investing in subscription boxes.
Even more telling, 72.4 percent of business owners have every intention of adding new products to their lineup.
It's time to get creative and start to see that recurring income roll in month after month.
7. Auto-Replenishment Services on the Rise
The majority of consumers are interested in subscription boxes as an auto-replenishment service.
This figure has been on the rise in the aftermath of the pandemic, rising from 63 percent in 2020 to 79 percent in 2021, according to Jabil's consumer insights survey.
If you can package a product that is purchased regularly, you have good odds of gaining long-term fans.
8. Personalized Experiences are Best
While subscription boxes are a great source of passive income, you might make more with a little hands-on hard work.
The vast majority of consumers (80 percent) are more likely to invest in a subscription box that offers a personalized experience.
In fact, it's also important to look at the flip side of this statistic. Gartner found that 38 percent of customers are likely to leave a company because they don't offer any marketing personalization.
The moral of this story is that you should be hyper-focused on making your customers feel seen, heard, and understood if you want to build up a recurring source of income.  
9. Increasing Purchases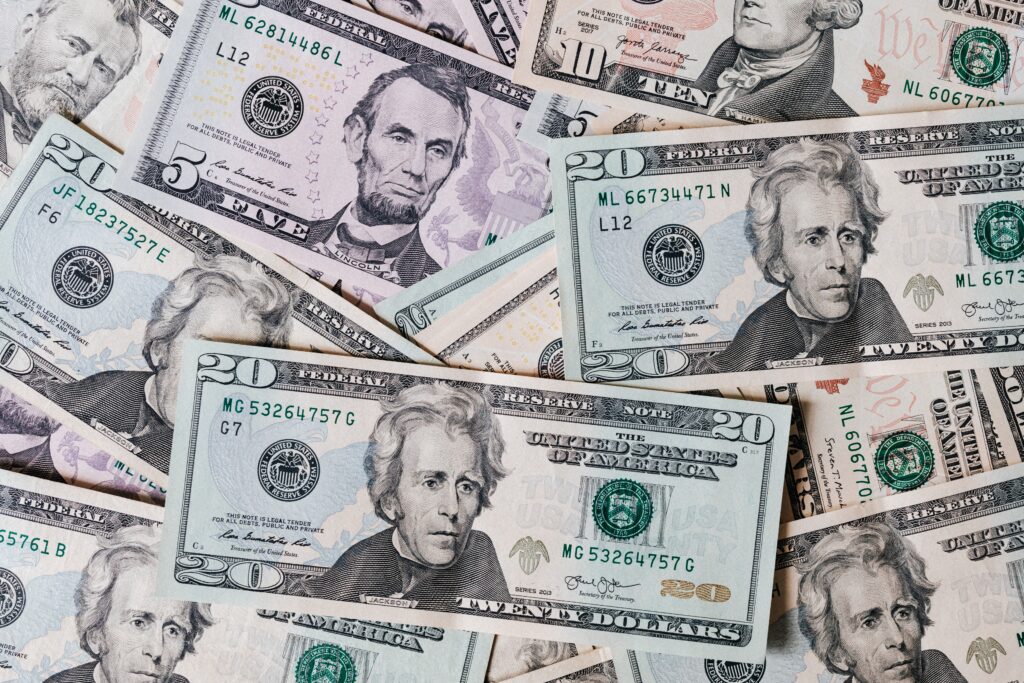 Last but not least, Forbes cited in their article that subscription boxes were shown to increase the customer purchase amount from brands that offered the service.
Of course, this is great news for any business owner. Who doesn't want to increase their cart value and have a source of recurring income from their already-loyal following?
Plus, this makes it easier for consumers to justify their purchases.
They know exactly what they will spend month after month and can factor it easily into their budget.
Is a Subscription Box Service the Right Passive Income Stream for You?
Subscription boxes clearly hold a lot of promise in today's ever-changing market.
They are poised to continue to grow in the years ahead, so you should consider whether this passive income stream is a good fit for you, your brand, and your customers.
Let these statistics sink in a little bit and see whether they resonate with your business model.
If it isn't right for you and you need more help with businesses that run themselves, don't miss our article here!