Who doesn't love the idea of earning a little extra cash ASAP? You can start a new career or supplement your day job by upskilling with short courses. Fortunately, you don't necessarily have to return to school for a lengthy degree program to shift gears. The list below of quick certifications that pay well can minimize your time spent studying and help you earn more. 
Are you ready to start earning more thanks to a quick certification? 
Here's what you need to know about the fastest and most desirable certificate programs out there. 
Project Management
Do you have a good eye for details and keep things moving along smoothly? If so, project management can be a lucrative career choice. According to the US Bureau of Labor Statistics, the average salary is just a little over $98,000. You would be responsible for ensuring that an entire project moves forward easily from the idea phase to completion. 
Finding a certificate program for project management is easy: look no further than Google. 
Google's certificate programs are available on Coursera and are designed to be completed quickly. With just 10 hours of studying a week, you can finish your certification in 6 months. The best part is that these certifications are affordable: $39 per month with a Coursera subscription. 
If you already have a bachelor's degree, you can enroll in the UMass Amherst postgraduate certificate to flex your project management skills for $203 per month for six months. 
---
Computer Support Specialist
When career outlook is the most important thing to you, you can't go wrong by choosing to work with computers. They are only getting more powerful and capable as time goes on. Several quick certifications pay well when it comes to working with computers. You could become a web developer, a cloud architect, or even work with big data. 
To this end, we will focus a little more on computer support specialists. 
Those who get a quick certification in this area will earn a reasonable rate: $49,770 annually, according to the US News and World Report. 
Much like a project management certification, Google also comes to the rescue here. They have a Google IT certificate that you can study for and complete in just under 6 months. You'll be on your way to a new job in no time. 
This CCNA course from Cisco is also a great option with a certification that's valid for three years post-exam. 
---
Data Analytics
If you want to move beyond offering IT support while still working with computers, data analytics is another of the top quick certifications that pay well. The average salary for a data analyst typically runs from $73,688 to $92,111. You get paid handsomely to sit in front of a computer and interpret the data you see. 
This is another core skill that you can learn from home utilizing Coursera. A membership to this site is well worth the money, given how many programs you can obtain certification in quickly. Consider enrolling in the IBM Data Science Professional Certificate. 
There are other options as well, including: 
---
Digital Marketing
Digital marketing is an increasingly sought-after skill that you can obtain with a quick certification program. The average salary comes in at a little over $61,000. You also have a little flexibility in what you can do with a digital marketing certification. You could run Facebook or other social media ads or focus on Google Adwords. The possibilities are practically endless, and every day could look a little different for you. 
To this end, there are several quick certifications that pay well: 
---
User Experience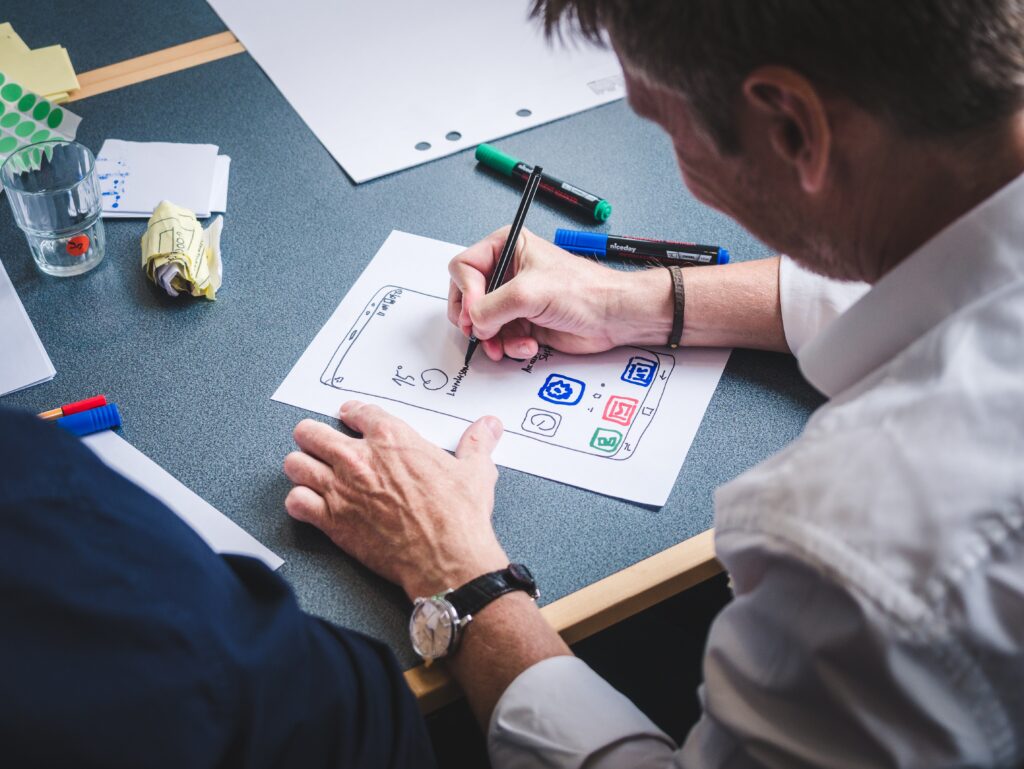 The average user experience (UX) designer makes a handsome salary: $116,953 per year. If you have the technical skills to work in UX design, you'll have it made. Your job is to ensure the end user has a smooth experience navigating a website, program, or app. It's all about the person who will be using the product or service. 
Fortunately, this is another of the quick certifications that pay well. Here are a few certifications that you might consider for UX: 
---
Copywriting
Do you have a way with words? You can try your hand at copywriting with a quick certification that makes the most of your innate skill. The average salary is $56,592 and you won't need a bachelor's degree to take advantage of these earnings. Advertise your services through a personal website or platforms like Upwork and Fiverr to find clients. 
There are tons of copywriting certificate programs out there, so consider some of these: 
For more information on how to be a copywriter from home, be sure to see our full guide here. 
---
Graphic Design

While it's no secret that you could go to school for years to obtain a graphic design degree, this has become less and less necessary. You can try quick certifications that pay well to learn the basics of how to edit images, design logos, and more.
The median pay for a graphic designer is right around $50,000. 
The best option for your career outlook is to get certified in leading programs, like those offered by the Adobe suite. Adobe has its own list of certification programs that you can sign up for, including: 
---
Personal Trainer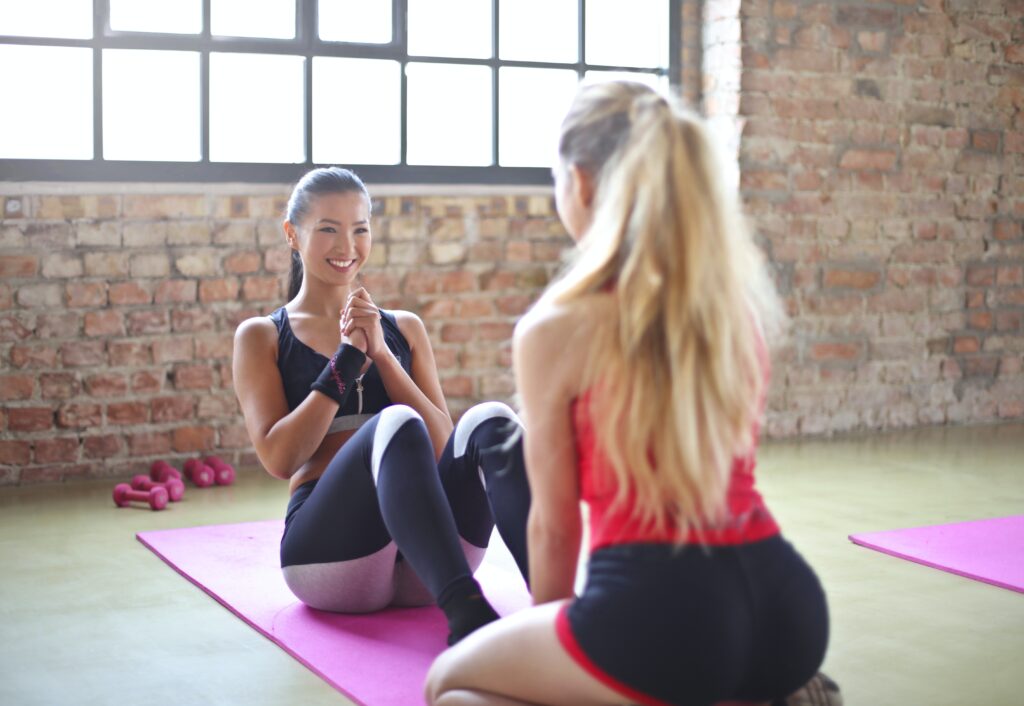 For those who prefer to work out in the real world instead of from home, a personal trainer certificate program might be just what you need. You can get fit and help others to boost their health all at the same time. Earn an average of $65,000 per year. 
Plus, you have the flexibility to decide whether you want to run your own business or work for someone else. 
The National Academy of Sports Medicine (NASM) offers a completely online certificate program, with most people completing it in less than a year for $699 (or a monthly payment of $64). Other online certification programs include: 
---
Medical Assistant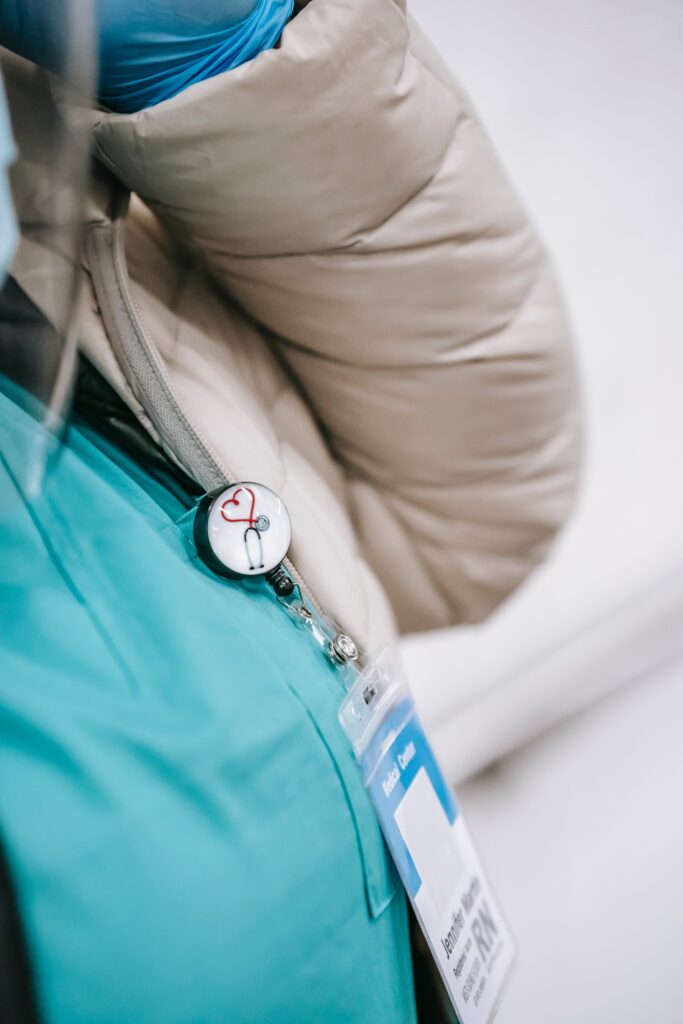 Are you great with people and want to work in a busy office setting? Consider getting into the medical field by becoming a medical assistant. A robust certification program will teach you how to read charts, interact with patients, code records, and even study anatomy. 
The average salary for a medical assistant is roughly $38,000. 
While it takes longer to complete this certification program than some other programs, you can still complete it in about a year. Many technical colleges will offer the courses you need before you sit for the exam offered by the American Association of Medical Assistants. 
You can also try online programs like the College of Healthcare Professionals.
---
Phlebotomy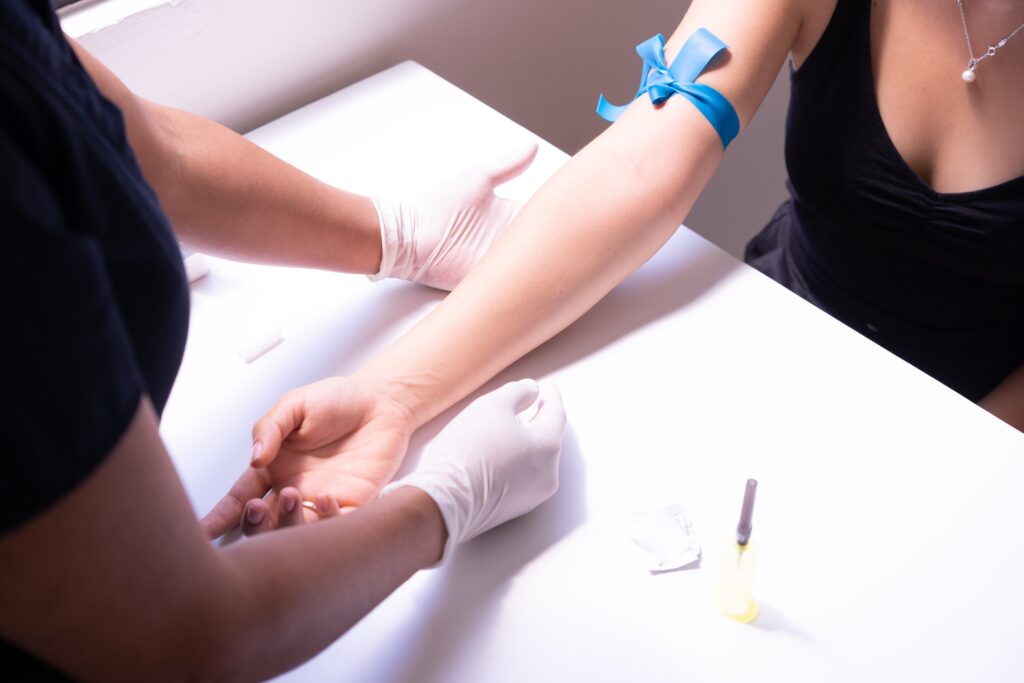 If you aren't sensitive to blood, phlebotomy can be a great option. They make roughly the same as medical assistants, but they have one primary job role: pulling blood for lab work and handling IV transfusions. 
Unfortunately, this isn't a quick certification that you can work on from the comfort of your own home. You'll need hands-on, real-world experience to practice your skills and learn how to find that vein. To this end, you should look at technical colleges in your area for a certification program that walks you through every step of the way. 
Keep in mind that you can easily find these courses online – but they may not be legitimate! You will have to complete some portions of any course in-person. Be skeptical of programs that offer to certify you with no in-person requirements.
---
Pharmacy Technician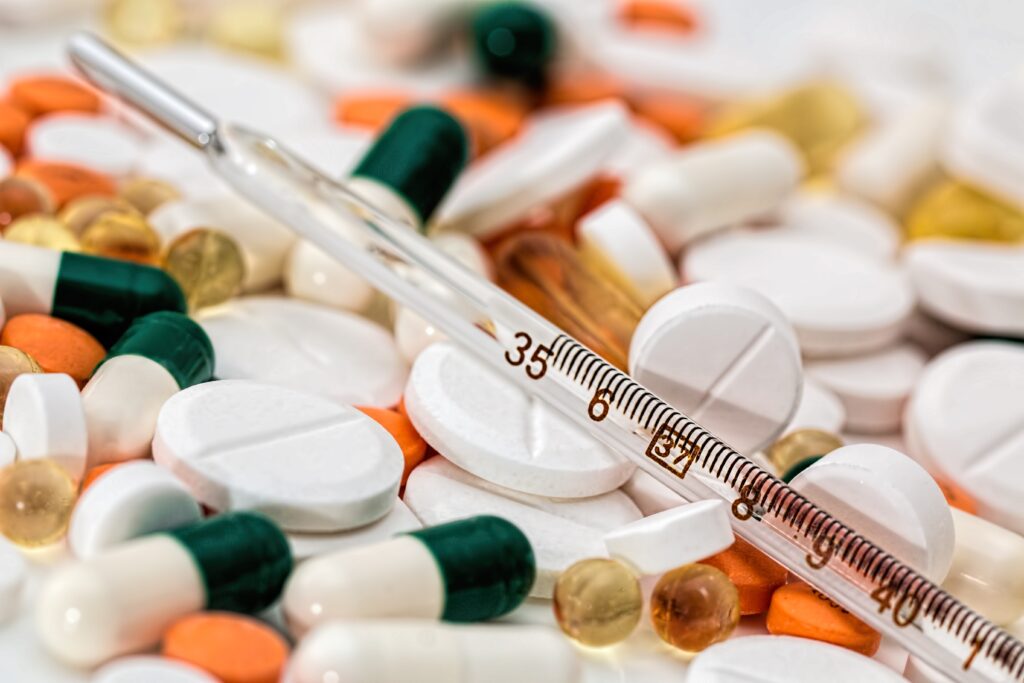 A skilled pharmacy technician will earn just under $40,000 per year. You'll want to look for a program that has been accredited by a national licensing body, such as the Pharmacy Technician Certification Board (PTCB). Once you take an accredited course, you can sit for your exams. 
Another option is to gain hands-on experience working in the field. And after 500 hours under your belt, you can sit for the same exam. Keep in mind that you may want to supplement your fieldwork with classes to ensure that you know everything you need to know to pass the exam with flying colors. 
Be sure to look at the requirements to become a pharmacy tech in your state. Each state has different rules about how you get certified.
No matter what, this is a great way to earn a living with minimal study time and still have a great career outlook. 
---
Final Word: What Will You Choose to Make More Money? 
Are you ready to make a career change or start a new side hustle? These certification programs will help you to find the right career move. You have plenty of options for work-from-home jobs and those that require your presence in the office. 
Whether you are creative or more numbers-oriented, there is a quick certification that you can start today to earn more and have a fulfilling career that provides for you financially. 
Which certificate programs will you start?